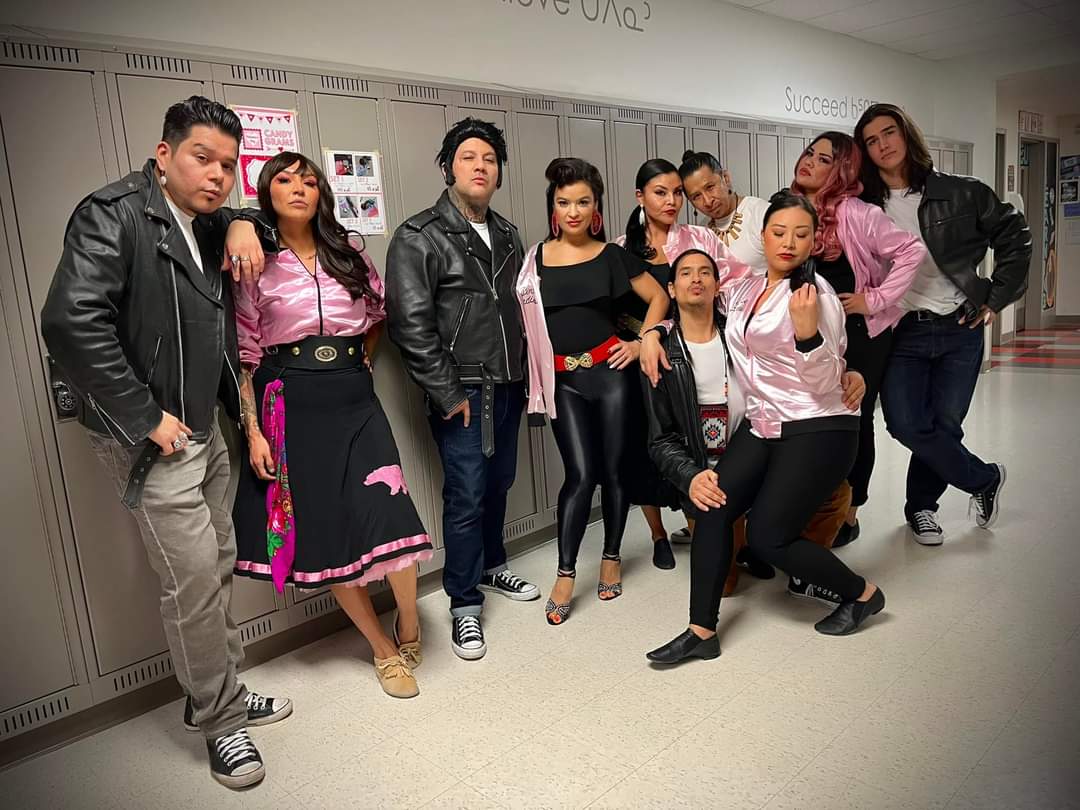 Hip Hop duo LightningCloud bring you a Treaty 6 Indigenous twist to the classic musical.
What a Wonderful Cast. What a Wonderful Experience. Every Show was SOLD OUT!! We are now ready to bring this phenomenal show to your City or Community! BOOK BEAR GREASE NOW!
Are you interested in booking Bear Grease for a show? Let us know when and where!